Embark on a Voyage into the Gene Keys.
Are you Seeking Transformation? Would you like to deepen your level of presence and awareness throughout your day to day life? Brian would like to offer you an approach grounded in intention, contemplation, action and manifestation using the Gene Keys approach.
speed dating oakville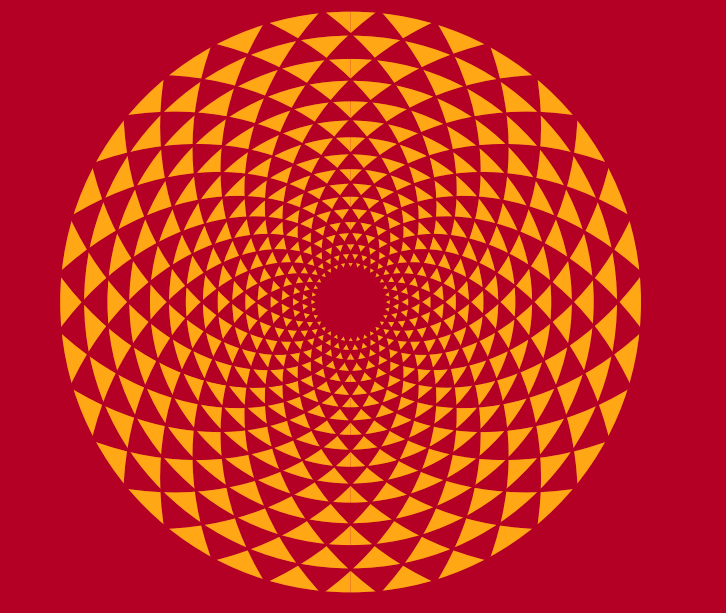 What To Expect
The Gene Keys help the user create tablespoons of transformation to integrate into their life. Throughout the Journey you will learn to tap into a deep well of presence and mindfulness. Brians goal is to help you find and harness new lens to look at your world through, both in your waking life and sub-consciously. Through intentional alchemy, you will begin to learn how to recognize and equip your awareness and transform shadow frequencies into gift frequencies. In this process you will notice the over-arching themes known in the Gene Keys as the Siddhi frequencies.
Where do We Start?
The first thing we will do is go through your "Hologenetic Profile." The Gene Keys uses a mixture of Astrology and the I-Ching to give you a path to follow (The Golden Path as it is known in the Gene Keys). Following this grid-work helps give you a sense of direction, and keeps the doses of transformation in smaller, more manageable quantities. **An important insight to recognize here is that this process is one which is internal, and while the words we read offer a general perspective, it is up to you to apply them to your own life.** This Path is for you to experience and your experience is your own to observe.
Before your session:
Preparation before the session
Ready to Dive in?
Book a consultation today, and embark on your voyage on the relationShip To Self. Or if you are already on the path, book an oracle session and see what directions the universe wants to provide you with.
Click here to Book Now!
Click the link above and navigate to coaching services.
*Warning*
This service is not a replacement for PsychoTherapy, and Brian is not a psychotherapist.

This journey will create ripples of change in your life. It will not all be wonderful feelings of bliss, and may in fact create moments of discomfort.

This service is intended to empower the individual. BriÜn does not have all the answers, he is only a guide who can traverse the summits of change along side you. The side effects of this journey may create a greater sense of fulfillment, while also creating a longing for deeper understanding. This path is one that is ever unwinding, and can be traversed time and time again with differing results.