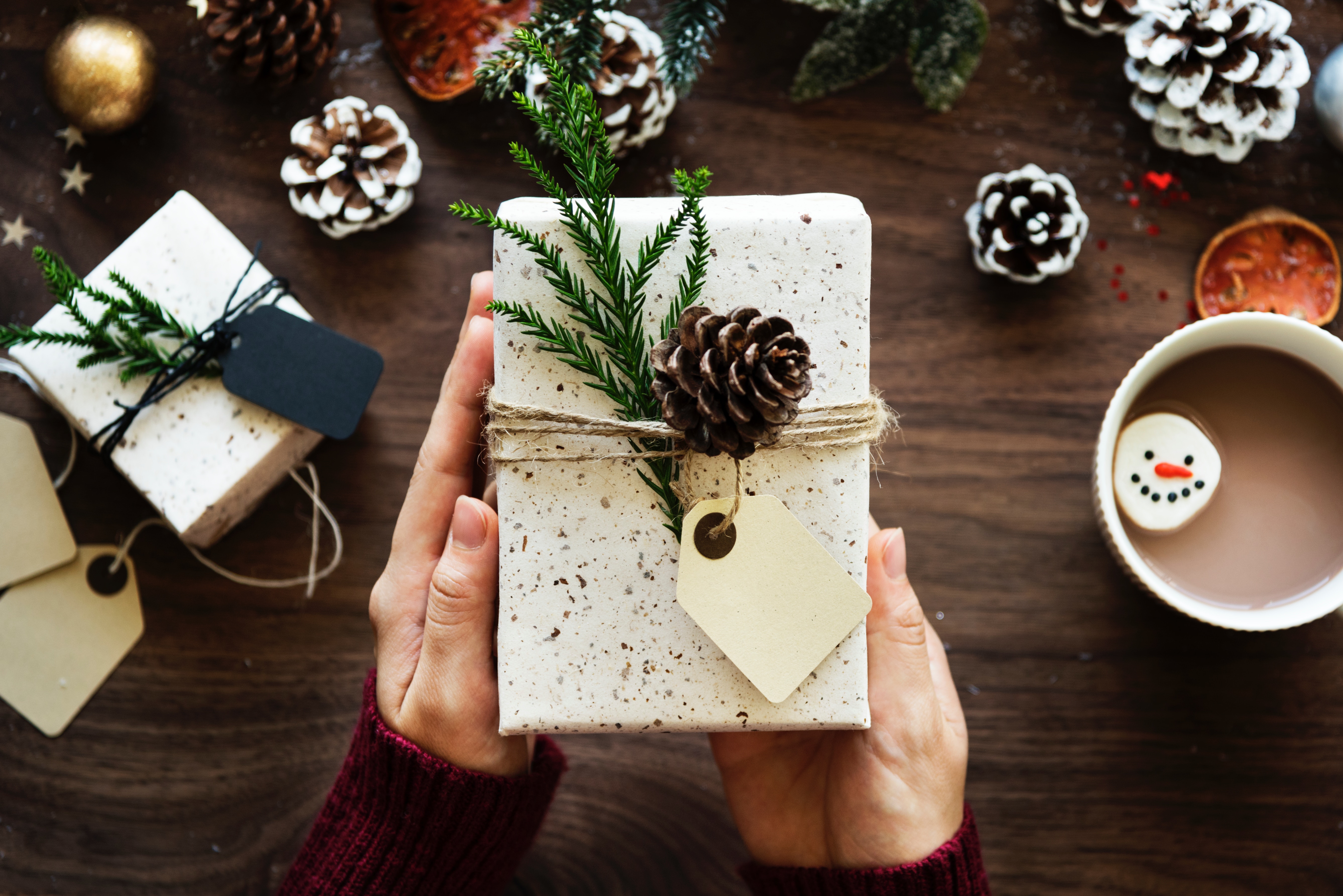 ***Special offer - buy three 60 minute massages get one free! Thats $210 ($52.50 per session) for 4 hours of blissful massage. This package can also be split up, treat yourself and your friends/family with the gift of relaxation and bodywork this holiday season.***
Buy online right now or call/text 607-288-3866
Getting Started
$350
Buy 5 Get One free!
Get into a healthy routine
Save $16 a massage
Buy Now!
In It to Win It!
Most Popular!
$680
Buy 10 get 2 free plus save an additional $20!
Launch full swing into a wonderfully relaxing self care routine
Once a week for three months, or once a month for the whole year! You choose, we massage.
Buy Now!
The Full Year
$1350
Buy 20 Massages Get 4 Free, plus save an additional $50!
What a better way to commit to treating your body right than getting 2 massages every month?
It doesn't get any better!
Buy Now!
"The natural healing force in each one of us is the greatest force in getting well." Hippocrates