If you're reading this, welcome! Brian is offering journey's into the present moment and you are invited.
This service is intended for those who are searching for pathways for Meditation / Non Sleep Deep Rest (NSDR), Self-inquiry, and for those who are willing to enter a stage of transformation. Throughout these sessions Brian will introduce a variety of mindfulness techniques and prompts to explore the inner world of the Self. Brian will offer insights and will try to illuminate lifestyle paths that he has utilized in his own experience that you may find useful as you embark on your journey.

Once you have experienced the initial visit you are invited to continue on as a voyager and are invited to commit to 5 - 20 follow up visits. Alternatively you may choose to take a shorter single visit "cruise" when called to.
This service has the capability to continue to serve for the entirety of one's life journey, throughout turbulent and calm times.
estimated due date ivf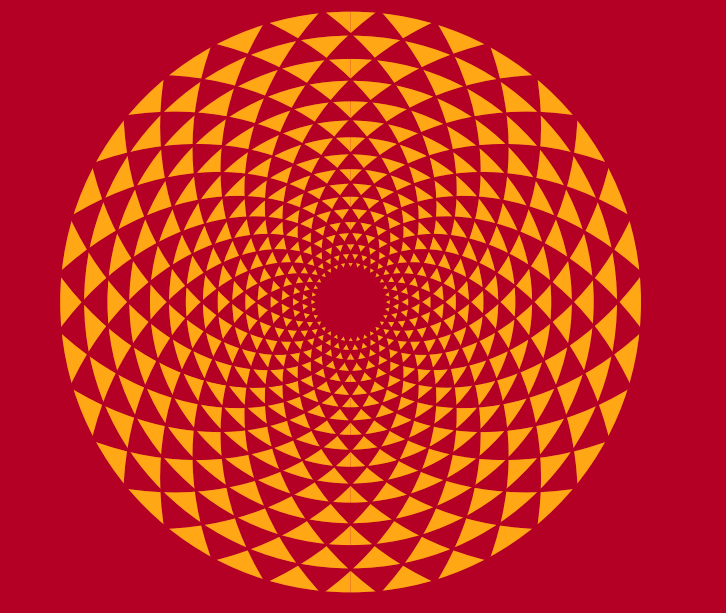 Why take this Journey?
Hone your definition of Self.

Cultivate health and a more vibrant life experience.
Learn Breathing Techniques

Bring more awareness to the present moment.

Shorten and transmute less pleasant moments.
Learn ways to deeply relax without having to go to sleep

Identify and chip away at less useful behaviors.

Spend more energy doing things you enjoy.

Grieve and Celebrate each moment.
Why work with Brian and who is Brian anyways?
Brian is a Business owner, Licensed Massage Therapist, Reiki Master Practitioner, Gene Keys Guide, a Father, Husband and Son, among countless other titles. Throughout the past two decades Brian has experienced much transformation, and his goal is to help others move through similar tumultuous times with a greater sense of ease.

In 2005 Brian's father had his first stroke, and began his dying process. His father was a lawyer and father of 3, and after his stroke he began having a very hard time communicating. While his father was recovering Brian began researching different ways to help, and discovered that much of these shifts required a lifestyle change. This was the spark which began Brian's Journey.
In 2010 Brian was diagnosed with an AutoImmune Kidney Disease, and was given some advice to help prolong his life experience as a "healthy individual." From 2010-2015 he went from 330 pounds down to 250, and from 2016-2020 he dropped down to 200 pounds.
Throughout this time his journey took him down many pathways and he worked with many great teachers including: Personal Trainers, various Reiki Master Practitioners, a particularly wonderful Acupuncturist who taught him Qi Gong and the concept of Flow Arts, master Massage Therapists, Sound Healers, Death Doulas, Philosophy teachers, Life Coaches, and more "supporting actors" who have helped him along different legs of his journey.

Brian would like to share glimmers of hope with you, and help you build a warehouse of tools to access while you transform throughout your life.
Ready to Dive in?
Book a consultation today, and embark on your voyage on the relationShip To Self.
flirt 4 free gay
*Please Note*
This service is not a replacement for PsychoTherapy, and Brian is not a psychotherapist.

This journey will create ripples of change in your life. It will not all be wonderful feelings of bliss, and may in fact create moments of discomfort.

This service is intended to empower the individual. BriÜn does not have all the answers, he is only a guide who can traverse the summits of change along side you. The side effects of this journey may create a greater sense of fulfillment, while also creating a longing for deeper understanding. This path is one that is ever unwinding, and can be traversed time and time again with differing results.