Our Therapists:
Brian Grafstein, LMT
Victoria Anchor, LMT
Featured Practitioners working out of the Attuned.Life Studio:
David Resig, LMT
Sam Donovan, LMT
Jessica Jordan, LMT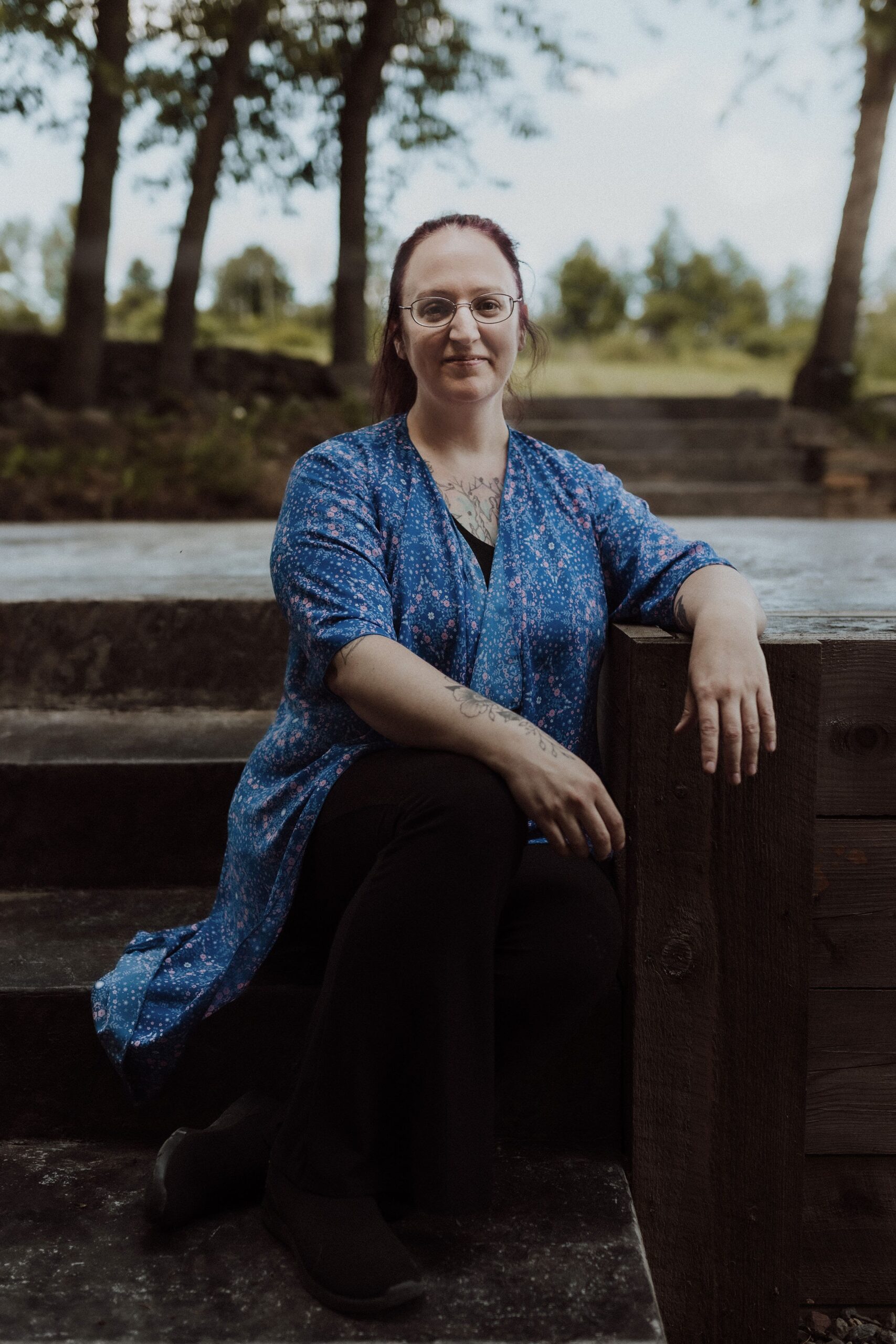 Miranda Delaney, LMT
Want to be a featured Practitioner in the Attuned.Life Collective? We would love for you to join us! For more information check out our Offers page. *Must be qualified to practice in the New York Area, must have Liability Insurance and a current registered Massage License in New York if wishing to practice massage.
"Most people have no idea how good their body is designed to feel." Kevin Trudeau